Hire the Best UX Designers in the World for Your Projects.
Get matched with an expert UX Designer in as little as 3 business days.
No job postings. No headaches.
Get Started Now
(it only takes about 5 minutes)
Work with
the best

UX talent.

Our designers have experience with global brands and the fastest growing startups
UX Strategist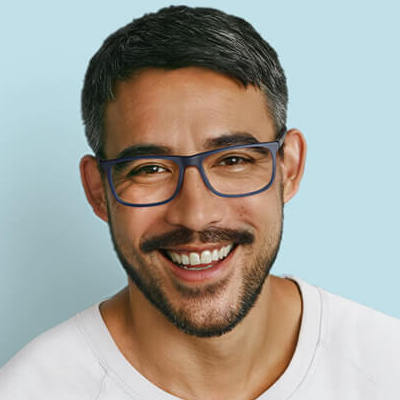 UX Designer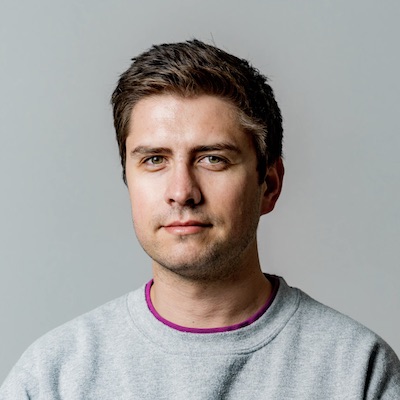 UX Researcher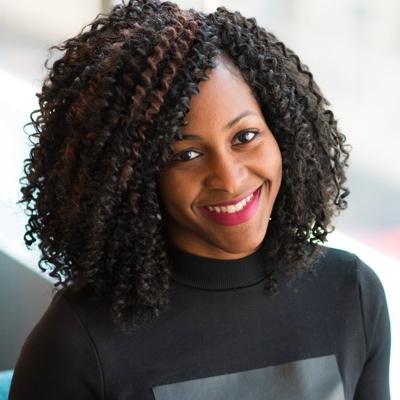 Usability Tester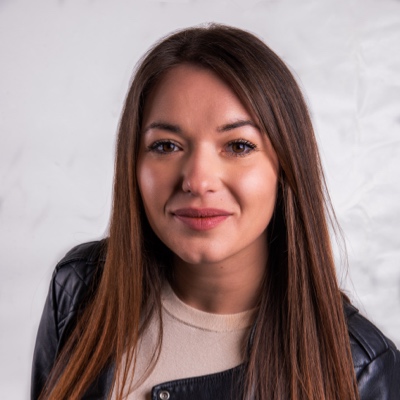 Christina Lee
Previously at
The Home Depot
UI Designer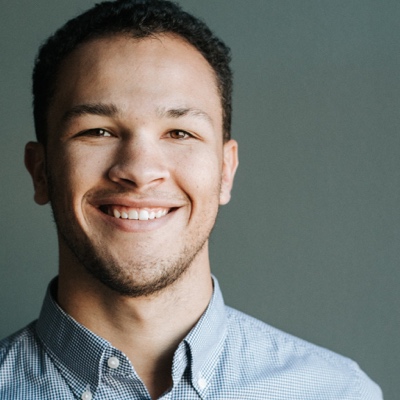 Design Systems Lead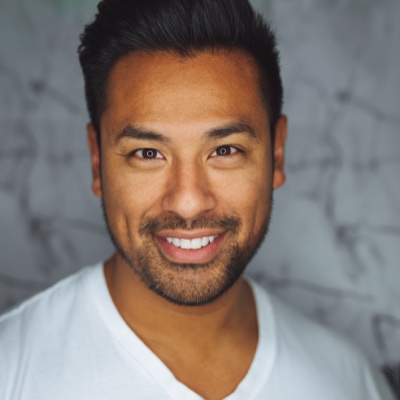 How it works
We quickly and seamlessly connect businesses to the UX talent they need.
Describe your project
Are you looking for a single expert or to build out a cross-functional team?
Meet your perfect designer
We can match you with an expert UX designer in as little as 2 business days.
Accountability on both sides
We check in with you and your designers regularly to make sure everything is on track.
Hire talent from the company you want to be
Our UX Designers have worked with the best companies in every category.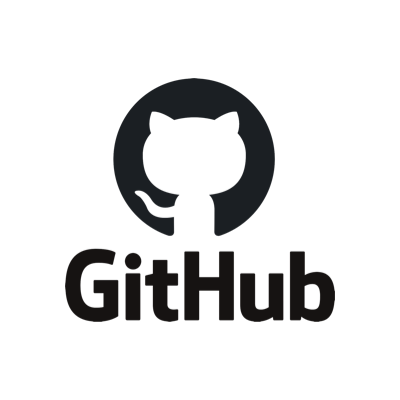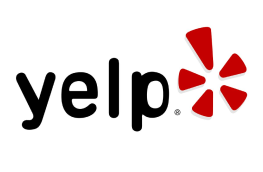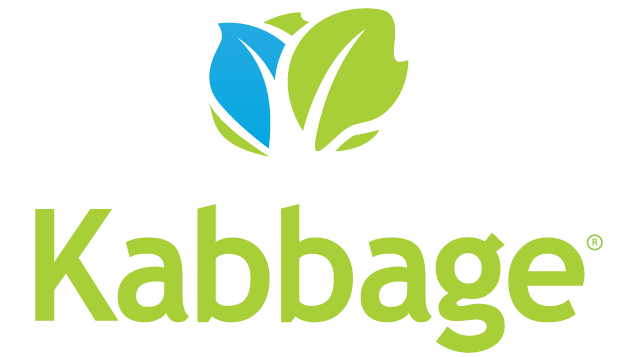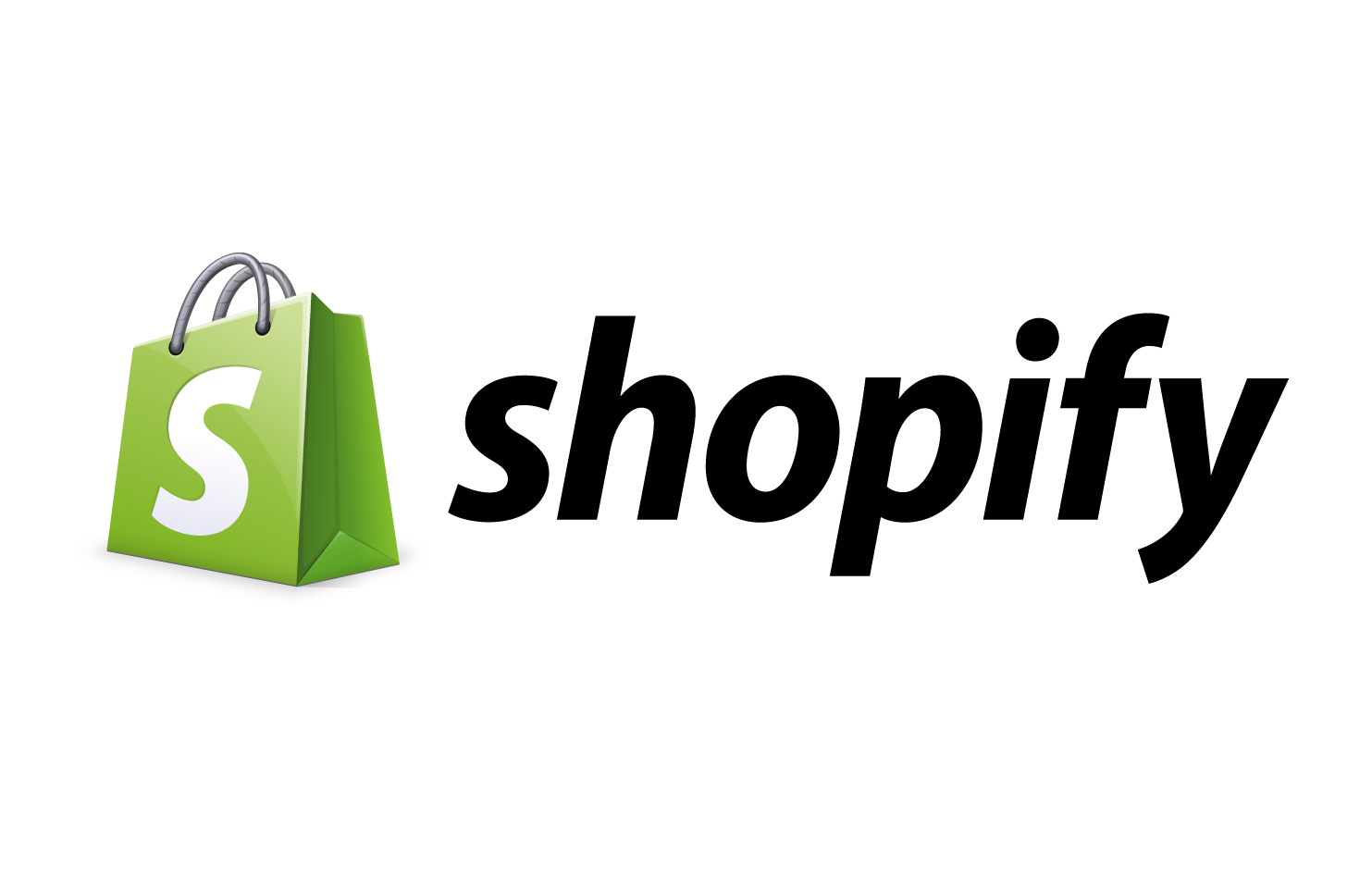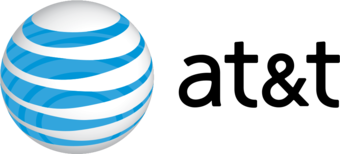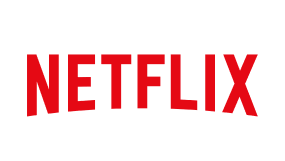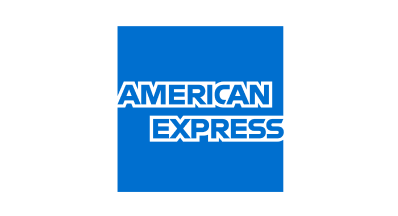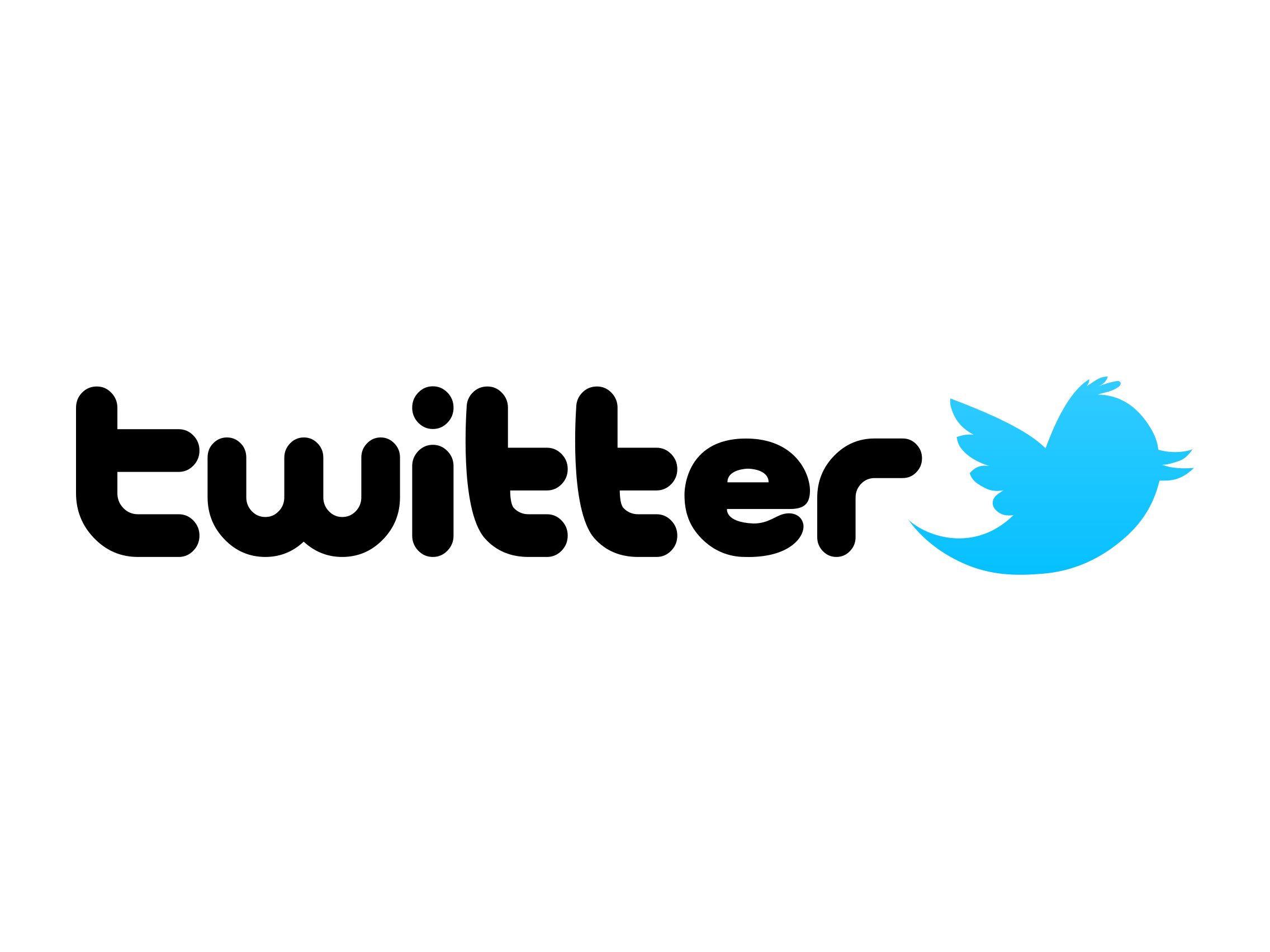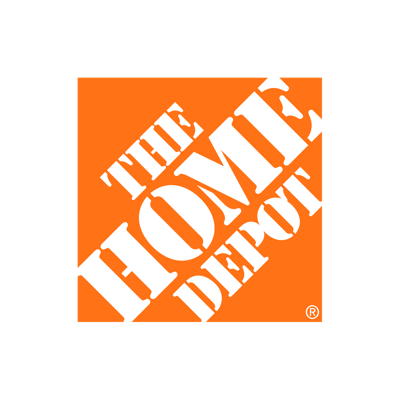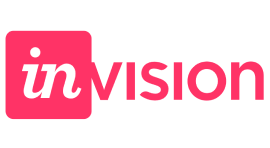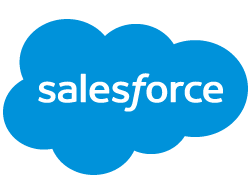 Results you can bet on
No job postings, No interviews, No headache.
Over 70%
Hire the UX Designer they're matched with
Over 90%
Keep the UX Designer more than 3 months
3 business days
Average time it takes to match you with a designer
1 hour
Average time you commit to hiring a designer
Get the perfect UX Designer
We make it easy to get the talent you need.